Vantisco is a leading IT Services, Digital Marketing, and Training Company located in the historical center of Milan, Italy.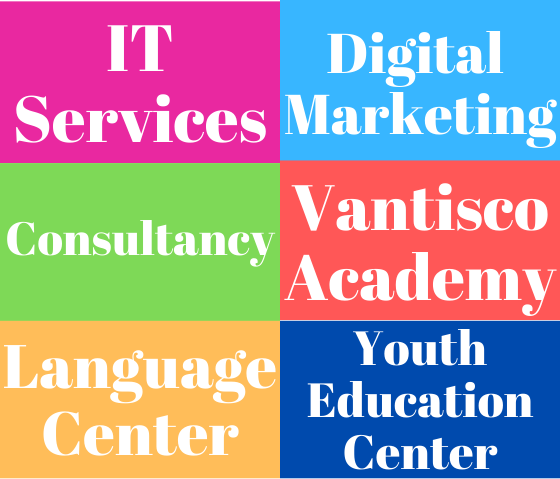 ACCREDITED TRAINING PROVIDER AND EXAMINATION ORGANIZATION
ENGLISH, ITALIAN, GERMAN, FRENCH, SPANISH, Arabic, Portuguese, Russian, Turkish, Chinese, Japanese.
EVERY ASPECT OF YOUR IT ECOSYSTEM. TAKEN CARE OF
A FULL-SERVICE DIGITAL AGENCY, OFFERING A FULL SUITE OF DIGITAL MARKETING SERVICES.
a digital education zone for youth
Online Training for Youth

E-Books

Clubs

Special Education