———— Who is
Vantisco

 ————
Vantisco is a leading IT Services, Digital Marketing, and Training Company located in the historical center of Milan, Italy.
Subscribe to our YouTube Channel
————
Vantisco

IT services ————
IT Services encompass a comprehensive range of solutions designed to optimize business operations, including hardware and software management, cybersecurity, and data protection. These services facilitate seamless integration of technology, empowering organizations to excel in an increasingly digital landscape.
Our Partners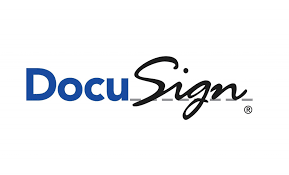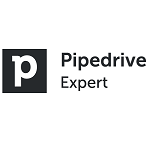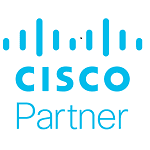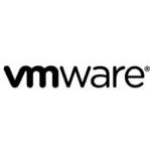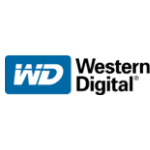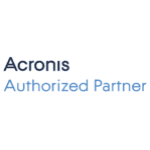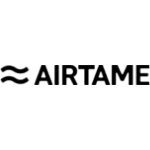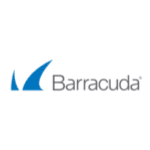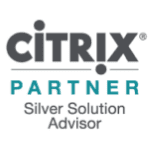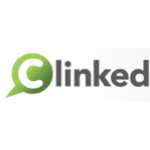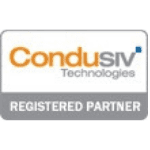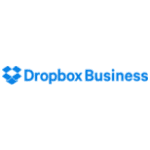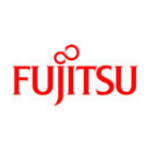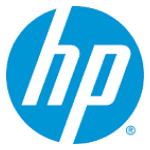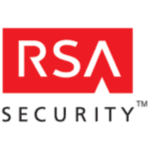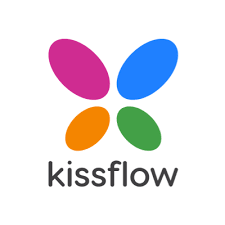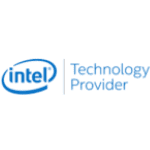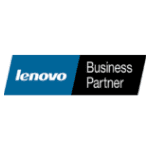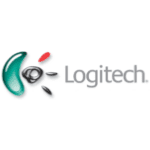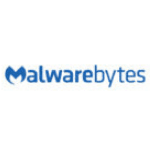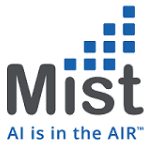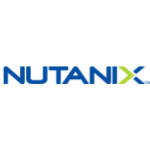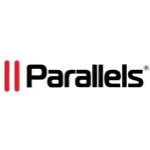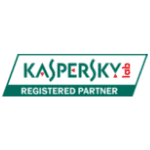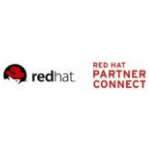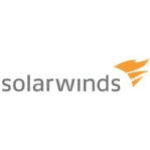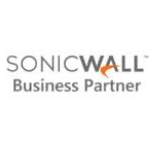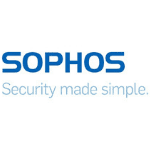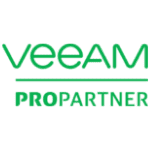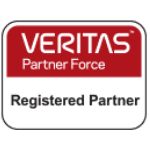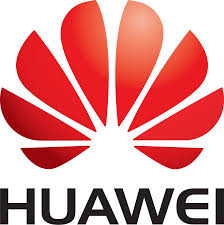 ————
Vantisco

DIGITAL MARKETING ————
Digital Marketing involves strategic promotion and branding efforts using various online channels to enhance a company's visibility and reach. It encompasses techniques such as social media management, SEO, and content marketing to engage target audiences and drive business growth.
————
Vantisco

Academy ————
Vantisco Academy offers diverse learning opportunities, including self-paced online courses, live instructor-led training, and on-premise classroom sessions, to foster professional development and skill enhancement. Our tailored training solutions empower individuals and organizations to excel in today's competitive digital environment.
————
Vantisco

Language center ————
Vantisco Language Center provides personalized language learning experiences through private classes and group live online sessions. Our expert instruction and tailored approach ensure that each learner achieves their language proficiency goals effectively and efficiently.
————
Vantisco

Youth Education Center ————
The Youth Education Center is dedicated to equipping young learners with cutting-edge digital tools and resources, empowering them to make informed educational choices. Our focus is on nurturing a generation of tech-savvy individuals who excel in an increasingly connected world.
————
Vantisco

Consultancy————
Consultancy services offer expert guidance and tailored solutions in IT, HR, and Business domains to help organizations navigate complex challenges and achieve their goals. Our consultants leverage extensive industry experience to develop strategies that drive growth and optimize performance.